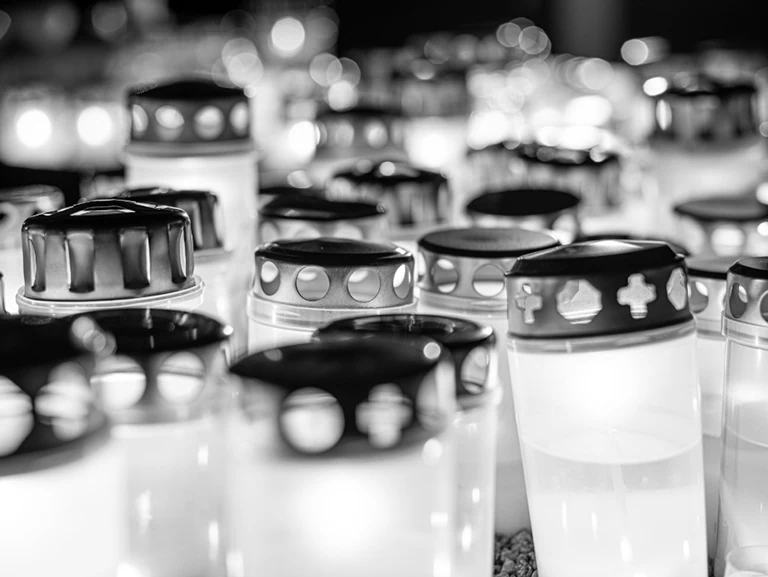 For years we have been manufacturing metal lids for candles. Thanks to the fact that we have a modern production plant, we are able to realize even the largest orders efficiently and reliably. For the production of our products we use the highest quality tin-plated metal sheet, which on request can be gold or silver colored. We obtain raw materials only from trusted suppliers. We produce lids on automatic and semi-automatic production lines, which undoubtedly has an impact on continuous and uninterrupted production.
We sell a wide range of lids, which are perfect for glass and plastic candles. We are also happy to fulfil non-standard orders - so if you are looking for windscreens in non-standard diameters, please contact us.
Catalogue of products - metal
lids
We encourage you to familiarize yourself with our available and constantly updated catalogue of metal lids for candles. Check the diameters of the models you can order from us:
standard products: 62 (low), 62 (high), 63, 63, 64, 65, 71, 72,
non-standard lids - we make according to customer expectations and specifications, we provide the possibility of concluding NDA.
If you have any questions, please feel free to contact us.