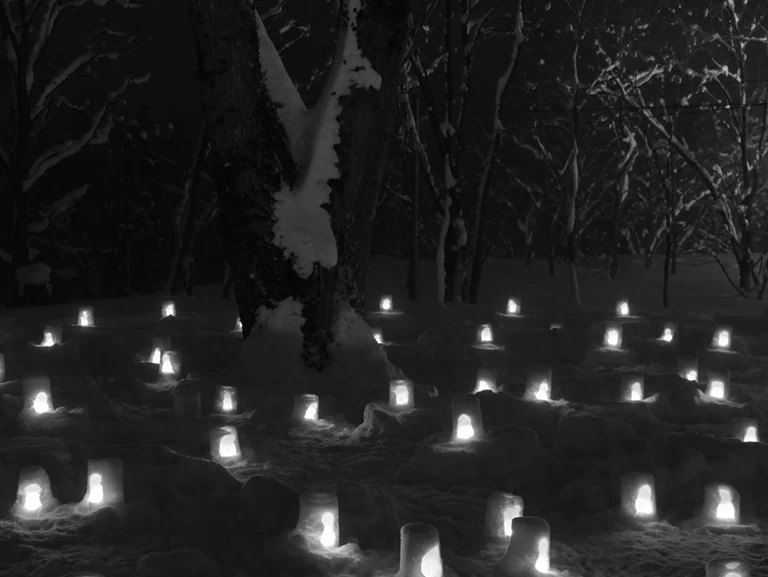 Cooperation with our manufacturing facility is all about benefits! If you are looking for a trusted and experienced manufacturer of metal lids for candles, you are in the right place. We are convinced that we will meet your expectations. Both domestic and foreign manufacturers of candles have been using our services for years.
Check why it is worth to trust us:
Staff
Qualified and experienced staff of more than 20 people.
Product quality
High quality sheet metal, which is delivered directly from steel mills.
Customers
We cooperate with leading companies and well-known brands in Poland and in many European Union countries.
Machine park
Uncompromisingly expanded and modernized.
5 million details per week
Can be produced in two shifts.
A reliable company
Lid-Pol is a stable partner for your company.