Production of metal
lids

- Lid-Pol production plant from Bławaty

We specialize in the production of metal lids. The Lid-Pol production plant is located in Bławaty. We have been carrying out orders for Polish and foreign companies for years. Due to the fact that we approach each order with due diligence, there are more and more customers who are satisfied with the quality of the services provided. Our offer includes solid metal windbreaks for grave lights, which are made of durable tinplate. We look forward to working with you! We are convinced that we will meet your expectations!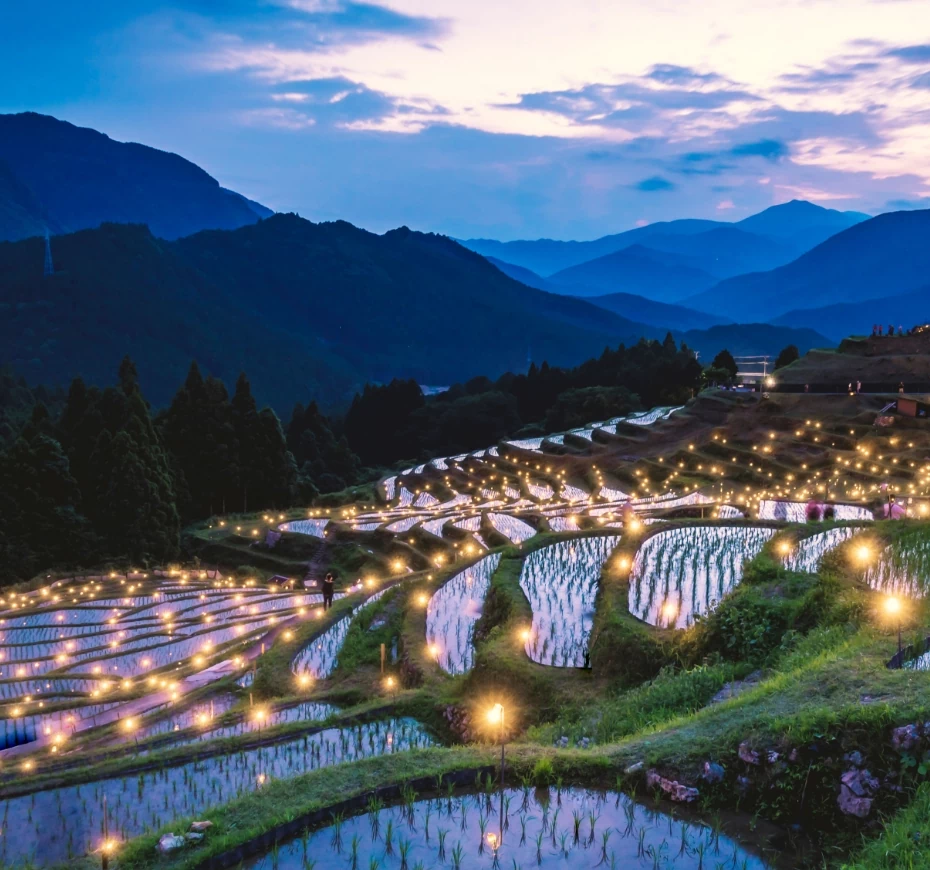 Lid-Pol - efficient and reliable production of metal lids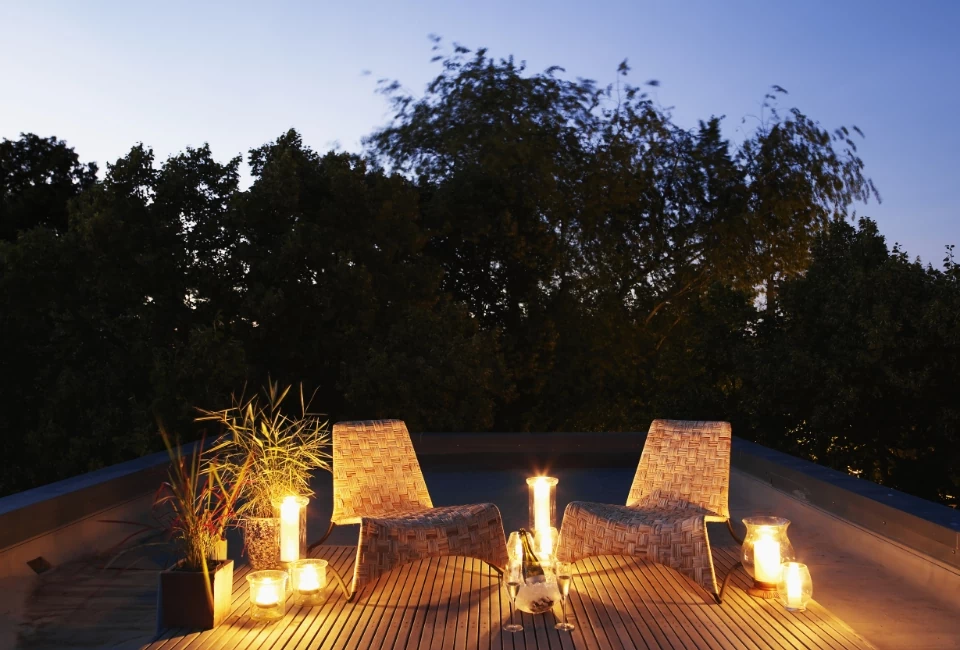 About us
Lid-Pol is an experienced manufacturer of metal lids for candles. Our services are used by candle producers from Poland, as well as from other European Union countries. Due to the fact that we have a modern machine park, we can efficiently and reliably carry out any, even the most unusual, order. Trust our experience. We invite you to cooperation.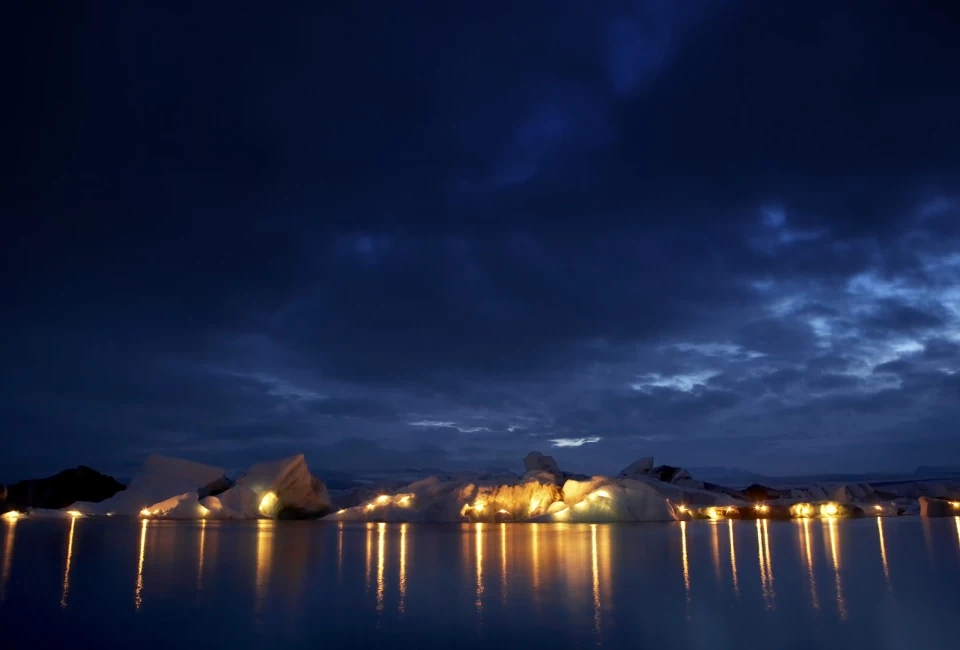 Benefits
We produce as many as 5 million lids a week! We work in a two-shift system, and we complete all orders with any delay. However, this is not the end of the benefits that result from cooperation with our production plant. Find out about the advantages of cooperation with Lid-Pol and place an order for solid and elegant lids today.

Lid-Pol limited liability company is performing the project "The increase in the competitiveness of limited liability company Lid-Pol partly financed from the European Funds within subdivision 1.6.2 The development of ......sector by institution of innovation in production companies.
The aim of the project:
The aim of the project is the increase in competitiveness of Lid-Pol company by the institution of two sorts of innovation on domestic scale: one new product and one new process due to the purchase of four durable means in the factory of the company located in Kujawsko-Pomorskie District. the project is being performed in one task.
The value of the project 738 000 PLN
Co-financing 499 000PLN